Our shop
Wide choice and convenience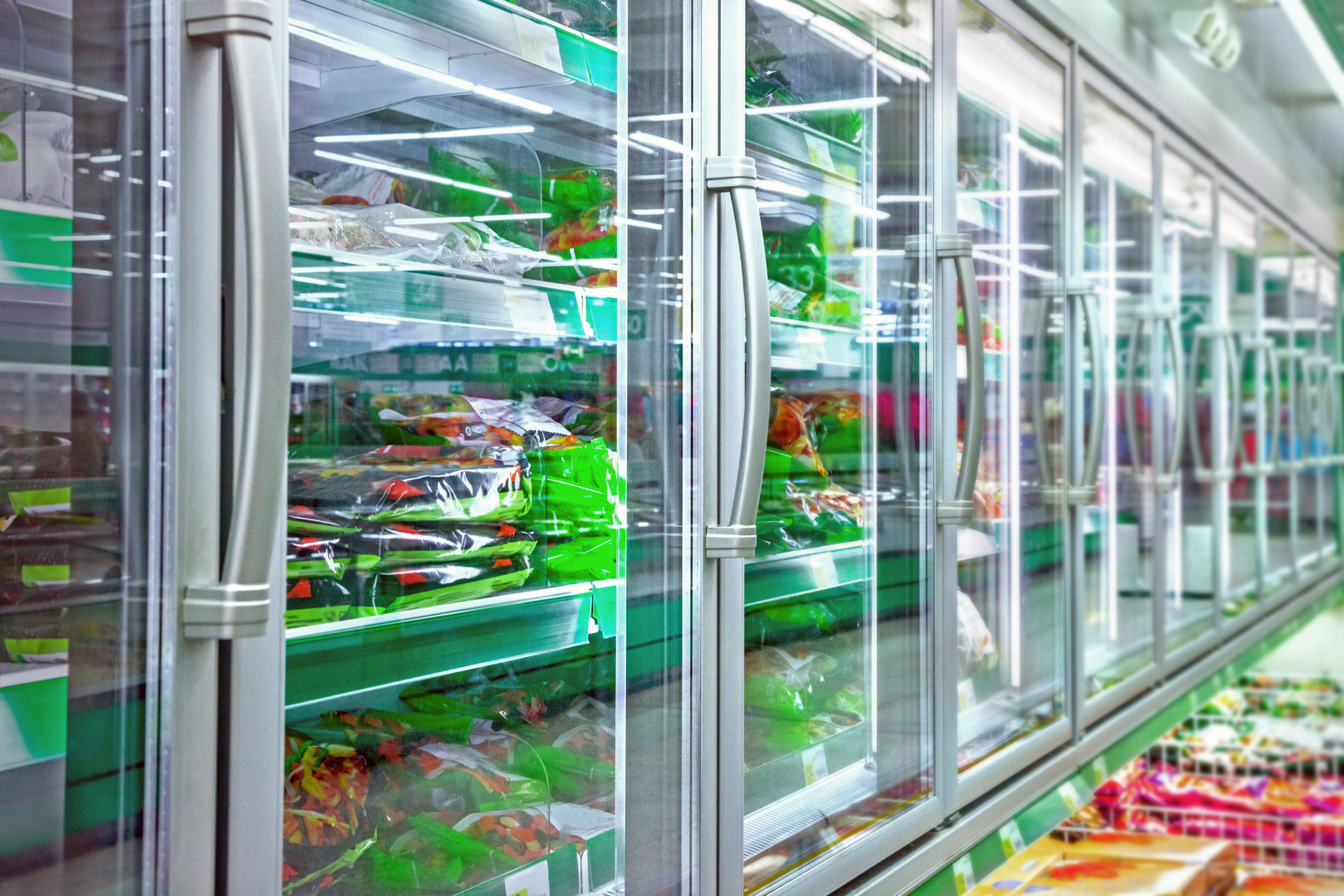 In our shop we offer both conventional and organic products at a very convenient price.
Via Nullo Baldini, 26 – 48011 Alfonsine (RA)
Opening days and hours
Wednesday from 3.00 pm to 7:00 pm
Thursday from 12.00 pm to 7:00 pm
Friday from 10.00 am to 12.30 pm – from 2:00 pm to 7:00 pm
Every 2 weeks, we have super special offers for you on some of our products. You can also read our recipes!
Special Offers
A wide range of discounts and offers in our shop
List of products
Availability
Soy burgers – 160 g carton
Soy breadled cutlet – 200 g carton
Soy balls – 280 g carton
Spinach bites – 1000 g
Potato gnocchi – 1000 g
Breadcrumbed baby mozzarellas – 1000 g
Battered olive ascolane – 1000 g
Pre-fried potato sticks – 2500 g
Mashed potatoes – 600 g
Potato, ham and mozzarella pie – 250 g
Battered tris – 1000 g bag
Battered zucchini – 1000 g bag
Nordic cod fillet – 600/900 g
Prawns – 1000 g
Argentinian king prawns – 2000 g
Mixed seafood salad – 500 g
Mixced shellfish – 1000 g
Fish paella – 1000 g
Fiordilatte – 500 g container
Lemon sorbet – 500 gr container
Crema fiorentina – 500 g container
Yogurt – 500 g container
Pistachio – 500 g container
Cream and wild berries – 500 g container
Hazelnug and gianduia – 500 g container
Coffee sundae – 80 g pack
Sour cherry sundae – 80 g pack
Chocolate sundae – 80 g pack
Apricot nectar – 200 ml carton in 3 item cluster, 1000 ml
Peach nectar – 200 ml carton in 3 item cluster, 1000 ml
Pear nectar – 200 ml carton in 3 item cluster, 1000 ml
100% orange juice – 1000 ml carton
100% pineapple juice – 1000 ml carton
100% grapefruit juice – 1000 ml carton
ACE drink – 1000 ml pet carton and 1500 ml carton
Red orange drink – 1000 ml pet carton and 1500 ml carton
100% apple juice with pear – 500 ml glass bottle
100% pear juice with apple – 500 ml glass bottle
100% strawberry and banana juice with apple, grapes, elder berries and black chokeberry – 500 ml glass bottle
Peach smoothie – 125 ml carton
Apple smoothie – 125 ml carton
Strawberry and banana smoothie – 125 ml carton
Caffeine-free lemon tea – 200 ml carton in 3 item cluster
Soy drink – 1000 ml carton
Rice drink – 1000 ml carton
PRODUCT RANGE IS SUBJECT TO VARIATIONS BASED ON AVAILABILITY