Plant-based drinks
Our brands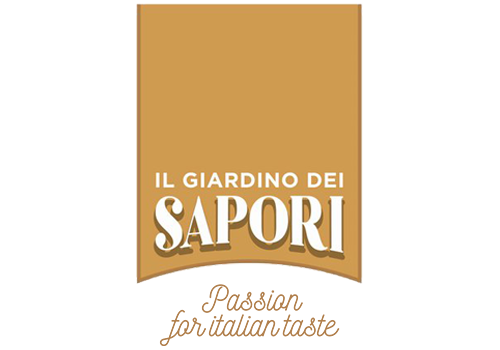 The plant-based drinks produced by Il Giardino dei Sapori provide a valid alternative for animal source milks. They are suitable for everyone, and particularly aimed at those with lactose intolerance and those on a vegetarian/vegan diet. Recommended at any time of the day, they are perfect enjoyed alone, hot or cold, or with coffee, barley, cocoa, or cereals. They can also be used for thousands of different dishes, both sweet and savory recipes, such as puddings, creams, smoothies and sauces.
Private Label
Innovation, Convenience, Quality
Being a protagonist of the agroindustrial supply chain and privileged partner of the main players in the food and distribution industry requires paying close attention to the scenario in which one operates, characterized by new trends and consumer needs. With this in mind, we have developed the production of vegetable drinks based on legumes, dried fruit and cereals, both in single flavours, and in a mix of different flavours. These products are in increasing demand among consumers, and not just among those who follow special diets or are affected by food allergies and intolerances.
Since 2017, thanks to the launch of an extraction plant for legumes and cereals in the Alfonsine premises, we produce vegetable drinks directly processing the Italian-origin raw materials, both conventional and organic, conferred by our partners.
We produce soy, almond, hazelnut, oat, millet, coconut and rice, oats and coconut, and rice and almond plant-based drinks. We also offer our customers both standard formulations and variants enriched with other ingredients such as vanilla and cocoa, or drinks with a functional value, enriched with calcium and vitamins.
Our plant-based drinks can be packaged in cartons in the following formats:
125 ml, single piece or 3 piece cluster
200 ml carton, in 3 or 6 piece cluster
250 ml carton, in a 3 piece cluster
500 ml with lid
750 ml with lid
1000 ml with lid
Industry
Suitable formats for industrial clients
Our plant-based drinks made from cereals, legumes and nuts are also available for our industrial customers, in the formats most suited to their needs.